HEY
There's a new @adultswim music video animated by Studio Yotta that I got to work on!!!
The video features the characters from the show Rick & Morty with RTJ's "Oh Mama".
As some folks know, Studio Yotta had it's roots on the site and this project specifically features a lot of artists from here that worked on it, which is AWESOME! They've grown quite a lot since their beginnings and are always doing more and more cool projects for higher clientele and it's amazing to be involved/witness their growth, I'm really psyched for their future! Follow them on Twitter to get updates on all the cool stuff they're doing!
This was one of their projects I was especially excited to work on, I'm always happy to work with ALL the immensely talented people in Yotta and to be able to work on a property that i'm also a fan of is really thrilling. I was lucky enough to animate and clean a few of these shots below, you should check their twitter to see all the more amazing shots that people worked on!
Animation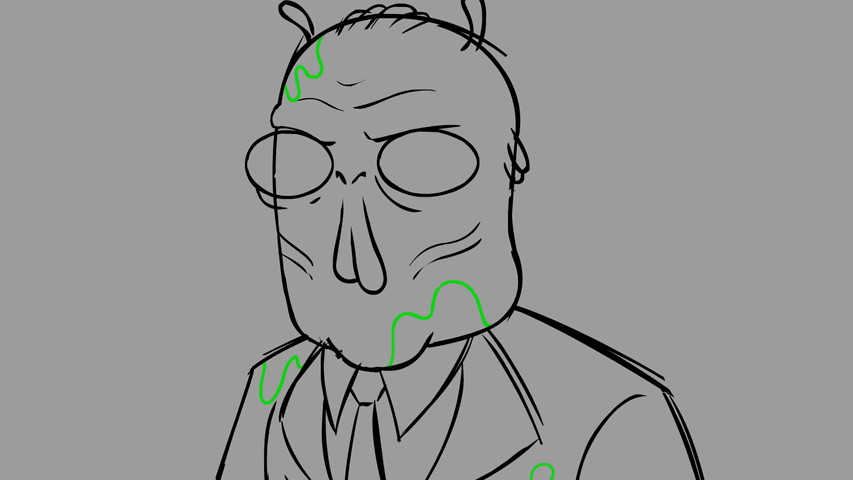 Animation and I THINK Cleanup (Don't hold me to that)
Animation/Effects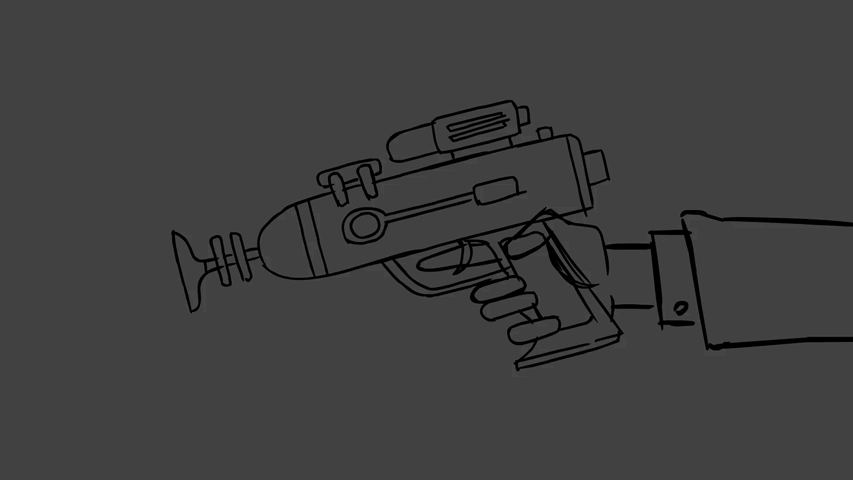 Animation/Cleanup (Not the portal)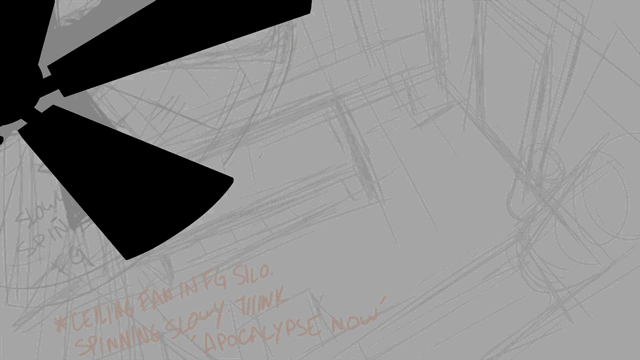 Animation/Effects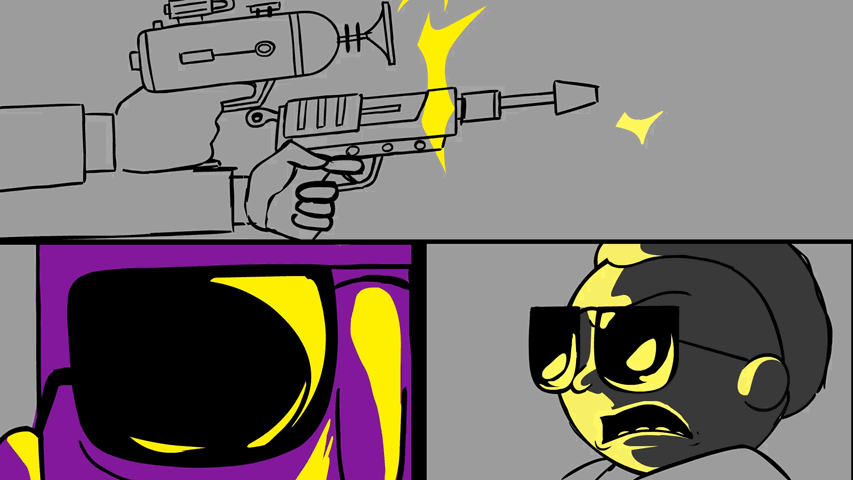 Cleanup/ Animation by @AtroxChobatsu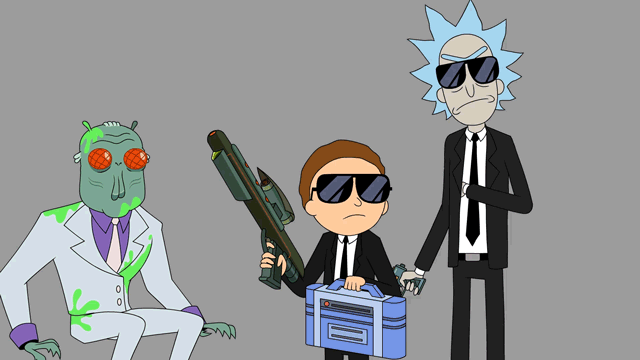 Cleanup/ Animation by @SandraDRivas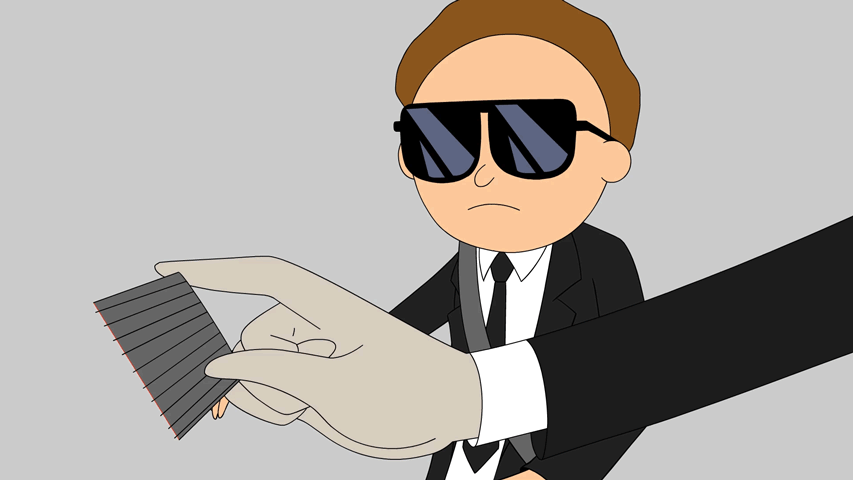 Overrall a really bitchin' experience, everyone worked super hard and brought their best foot forward to create a spectacular product and I'm lucky to be involved!
There's more exciting stuff in the works(freelance and otherwise) and I'll try to update posts for every one of 'em!